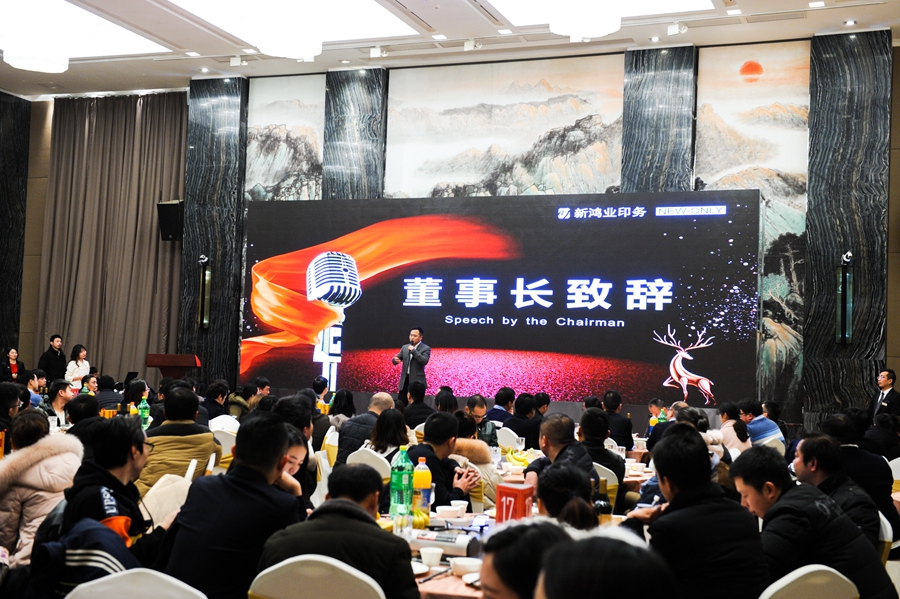 ---
Twenty years of entrepreneurship, twenty years of ups and downs, twenty years of harvest, New Only has made 20 years of brilliance.
Young but mature, dynamic but robust. New Only adheres to the core value of "Prosper in Harmony with the Nature". We recruit the most outstanding talents in the industry, dedicate ourselves to the industrial development and innovation, our job is to comprehensively provide high-quality printing products and value-added services.
Positioning ourselves in the new starting line, New-Only-ers, cultivated by the New Only Culture and Core Value, have strived to earn a firm foothold in Central China. In the future, we will continue striving to build first-class management style, to improve brand influence, to strive for building a legacy that will last for centuries.
Chairman's signature: