WUHAN NEW-ONLY PRINTING GO.,LTD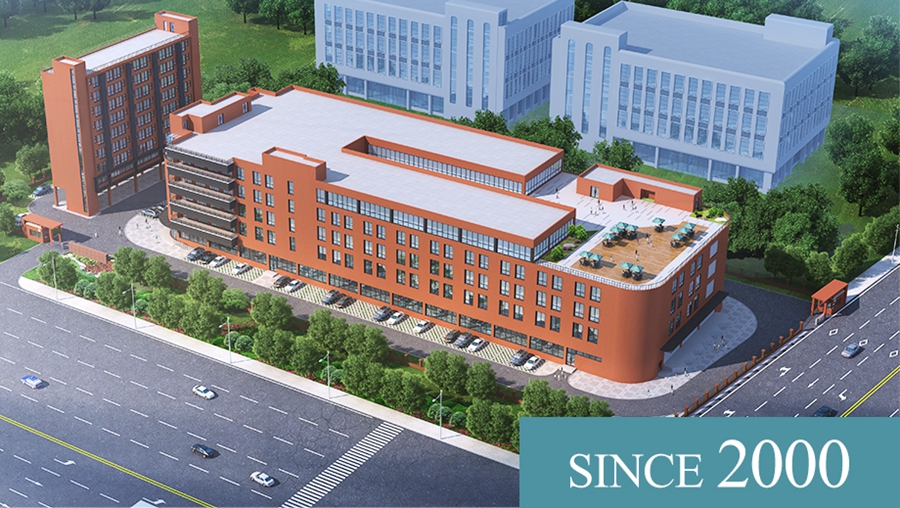 Wuhan NEW ONLY PRINTING co., LTD. (hereinafter referred to as the Company) was founded in July 2000. With the hard work of all the staff, we have made solid progress.In recent years, the company focused on increasing the enterprise soft power construction, persist in reform and innovation, deepen the printing of the intelligent manufacturing technology research and development and application. The Company has won honors from more than 10 government departments at all levels, including national high-tech enterprises, national pilot demonstration enterprises for the integration of two industrialization management systems, intelligent manufacturing demonstration enterprises in Hubei Province, and top ten printing enterprises in Wuhan.The company also serves as the executive vice president unit of Hubei Printing Association, and has become a model and influential Internet business printing company in the central region of the country.
In order to improve the company's research and development capabilities and professional talents training, we have cooperated with Wuhan University, Beijing Institute Of Graphic Communication, Jingchu Institute of Technology, Wuhan Institute of Information and Communication Technology and other colleges and universities to jointly establish a collaborative innovation base for production, teaching, and research, and established long-term Stable school-enterprise cooperation mechanism provides support for the company's innovation and development.
At present, the company has passed the national dualization integration management system certification and ISO9001 quality management system certification, fixed assets of 120 million yuan, more than 300 employees, of which professional and technical personnel with college education or above accounted for 30%. The company realizes interconnection and interoperability through self-developed e-commerce transaction platform, digital graphic processing system and management systems such as CRM, MES, ERP, etc., has multiple world-class advanced offset printing production lines and international high-end intelligent binding equipment, engaged in the research and development and printing of business cards, leaflets/folders, advertising albums, high-end publications, stickers, fast-packing consumer goods, cultural and creative products, etc., using green environmentally friendly printing materials to provide customers with value-added printing services.
The company takes "quick response to customer orders" as its core competitiveness, and adopts a mixed business model such as O2O, B2C, B2B for order processing. There are more than 10,000 existing customers, customers all over Hubei Province, cities, counties and surrounding provinces and cities. Through the e-commerce trading platform to receive orders from the CRM customer management system, it can process up to 10,000 printed documents per day, and is equipped with a smart logistics system to achieve more than 80% of the rapid service from the order to the customer's receipt within 24 hours.
The company always adheres to the tenet of taking product quality as the center and customer satisfaction as the core, providing customers with one-stop printing product service solutions.